Blog
Karen LeSage: 30 new paintings
RECEPTION

: Sat, July 11 4:00-6:00
The Hotchkiss Library of Sharon
10 Upper Main Street (On The Green), Sharon, CT
860.364.5041
OPEN SEVEN DAYS:
Monday, Wednesday, Friday 10-5pm
Tuesday & Thursday 12-7pm
Saturday 10-4pm | Sunday 12-3pm
My heartfelt thanks to everyone who helped to make
the exhibit at Sanford Smith Fine Art so successful. KLS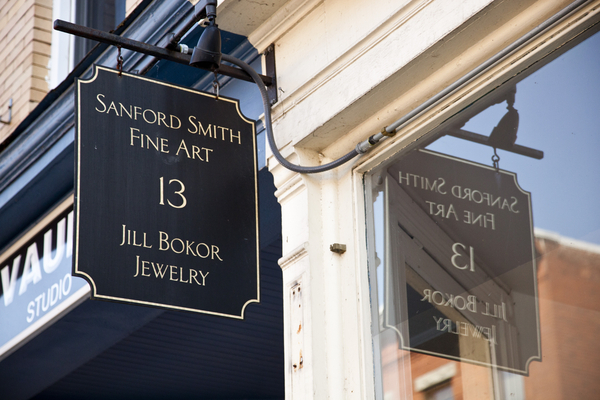 Jll Bokor, gallery owner, KLS, Laura Reid, gallery director.
The nearly 200 who attended the reception: record turnout.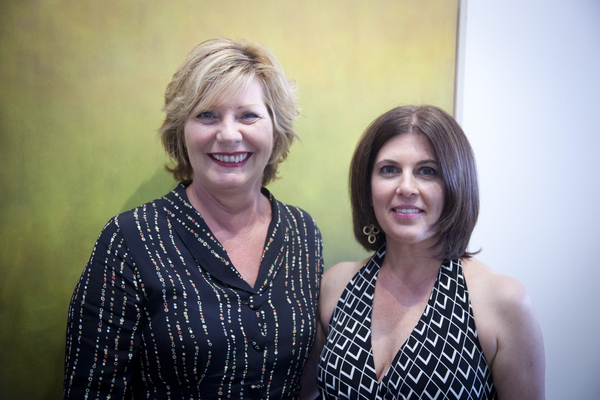 Kimberly Rawson, publicist, who makes things happen.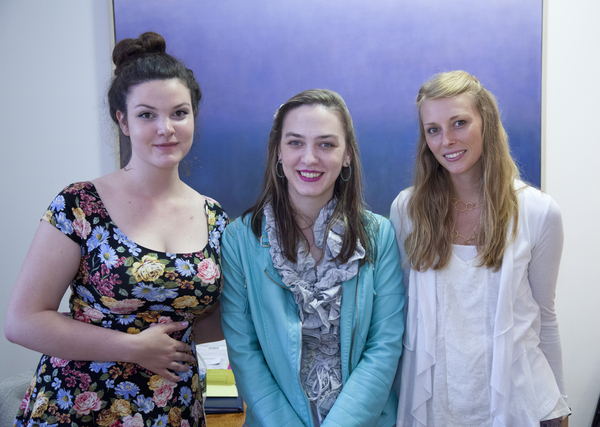 Gallery assistants (and much more): Katharine Reid, Karla Reid, and Elyse Clark.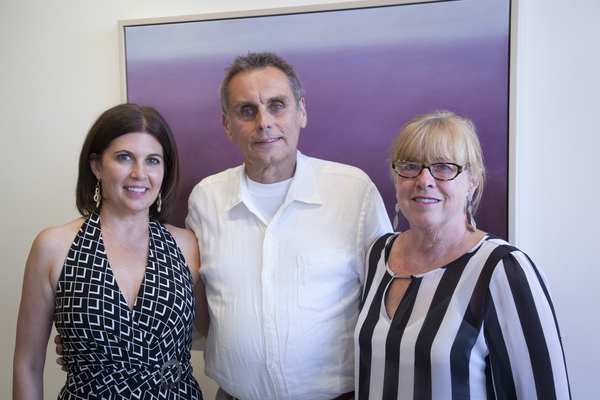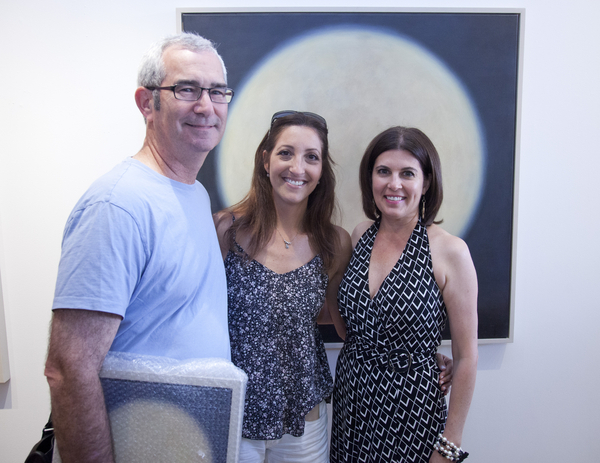 Collectors near and far: Falls Village, CT (L) and Toronto (R).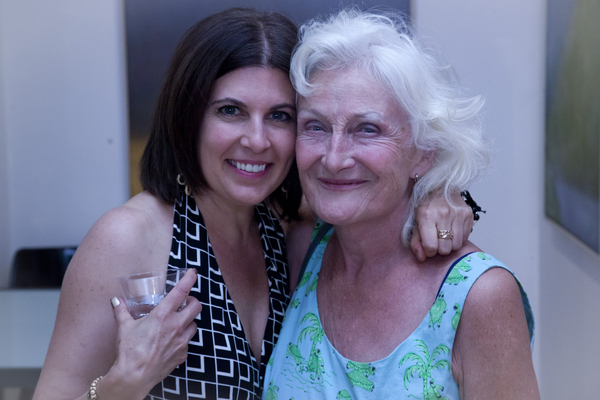 Eve Van Syckle, feng shui guru and oracle of the I Ching.

Jonathan Doster, photographer, who took all these photos (except this one!)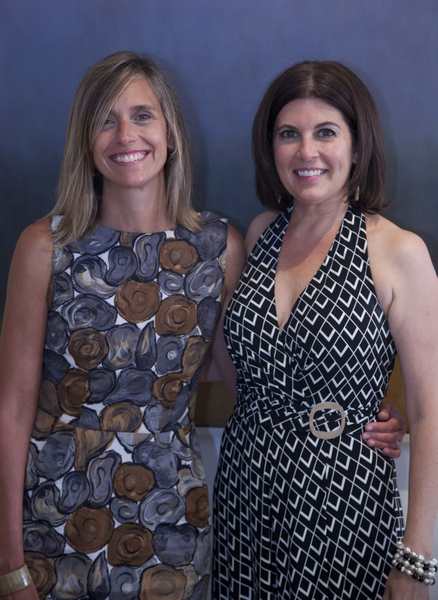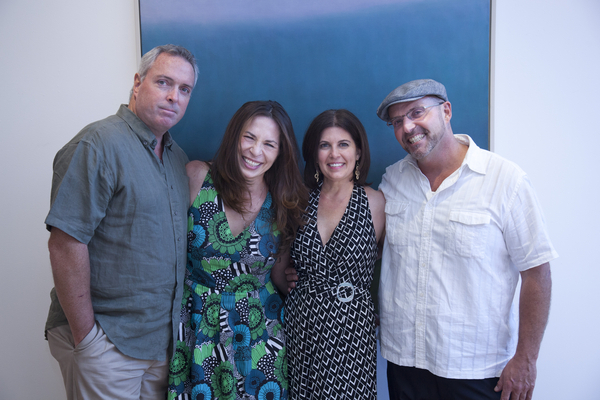 My dearest friends without whom the ride would be no fun (if not impossible).
L: Kimberly Rock, Director of Communications at Bard College at Simon's Rock,
https://www.facebook.com/simonsrock
R: Brian Curley, Beatrice Giovanniello of Beatrice Interiors, NYC, KLS, Costanzo DeBernardo, of Cozzy's Pizzeria, Millerton, NY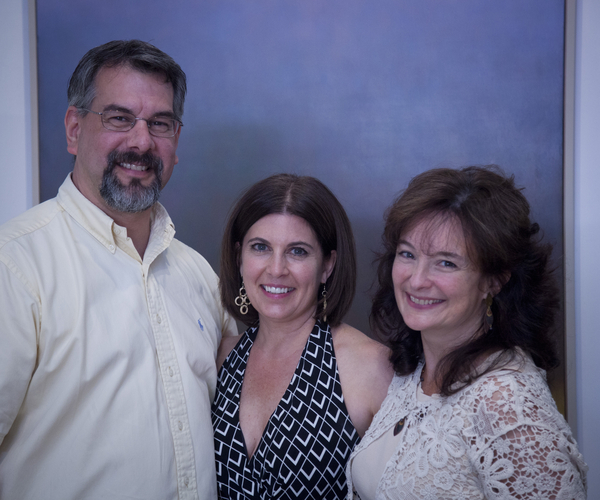 Special gratitude and astonishment for my childhood friends who showed up unannounced: Steven and Lisa Collison, a stellar gesture by stellar people.(And with 5 children, it's not as though they had nothing else to do.)
I love you guys. xoxo
older blog items...